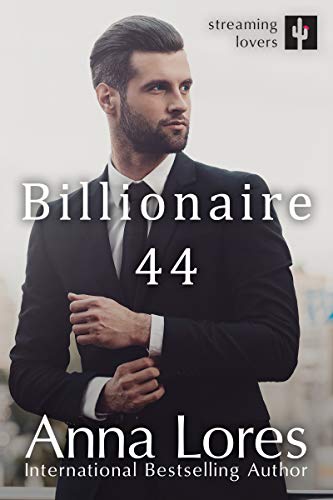 Starring on a sensual online reality show might just be the best and worst decision of their lives…
Nate is used to getting what he wants, but his business code has stopped him from pursuing the one woman he's wanted—his executive assistant. But when his buddies tell him his assistant is going to star on their matchmaking reality show, he makes a play and outbids the competition….
Clara has searched for love, and lost. The one constant in her life doesn't even know she exists. Desiring some control, she agrees to star on a show that promises an intimate experience with a stranger who is ready to commit to having a family with her. $2.99 on Kindle.