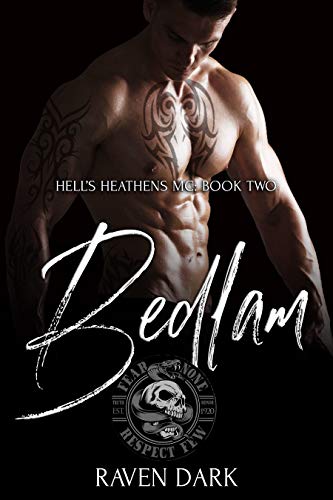 He's big, he's bad, and he's going to turn my life completely upside down.
I came back to my small town to escape a dangerous past. I was a good girl who made a hell of a mistake. The moment I meet Gar, I know I'm about to make an even bigger one.
Gar says I'm his. As a member of the Hell's Heathens Motorcycle Club, he's as bad as they come. I should run from him, but I can't deny the fire I feel at his touch. Or the safety I feel in his arms.
Besides, a true monster is stalking me from the shadows, and this big, scary, tatted-up biker may be the only who can save me. The problem is, he's all outlaw, and when I discover just how bad he can be, the monster in him may be more than I can handle. $0.99 on Kindle.