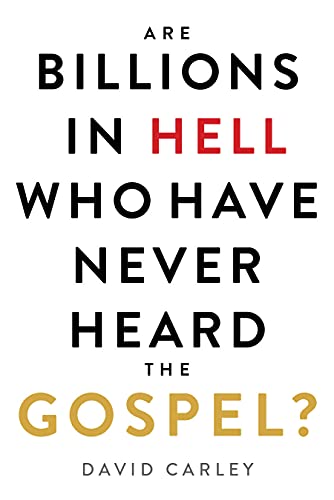 • Is God at war with Satan? If so, who is winning?
• Is Satan's "good news" more appealing than God's?
• Has Hell been the Church's main selling point to get people into Heaven?
• If Christians have God's truth, why are they so divided as to what His truth is?
• What if God plans to offer salvation to the billions who have never heard the gospel? $0.99 on Kindle.