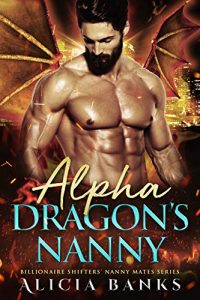 Josselin was my assistant's idea. He was convinced that she was perfect.
And she was.
Possibly, she was a little too perfect.
Short, sassy, with an angelic face and a mind that turned me on instead of annoying me.
She was unlike anyone I'd ever met.
But Josselin was human.
Off-limits.
I knew better.
So, why was it so hard to deny myself the pleasure? $0.99 on Kindle.