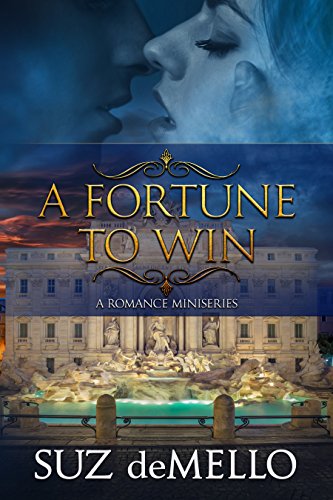 Drug addicts Harvey, Lord Darlingside, and his supermodel wife, Mara, died by drowning in the Trevi Fountain while on a heroin binge.
In a previous rare moment of sobriety, Harvey created a trust for their three children with a peculiar stipulation designed to ensure none would go his way: each must demonstrate maturity by making a substantial non-monetary contribution to others.
A Fortune To Win is the story of the Darlingside heirs' journey to love and their legacies. $2.99 on Kindle.