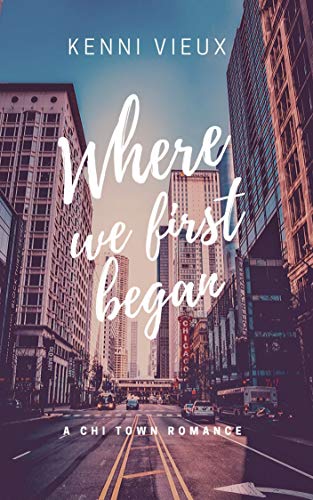 Life has caused advertising superstar Maya Coleman to give up on finding true love. She is a young, successful, single woman pushing thirty who is ready to put the past behind her and live her best life in her home town of Chicago. With her new job and newfound freedom, she is ready to start the next chapter of her life.
Cameron Joseph, a savvy businessman and Chicago bred mogul, seems to have everything all together, but that couldn't be farther from the truth. Still plagued by the death of his father, and dealing with the demands of his rapidly growing company, Cameron always believed that he was incapable of getting close to anyone again.
Perhaps these two childhood best friends came back into each other's lives again at just the right time. $2.99 on Kindle.