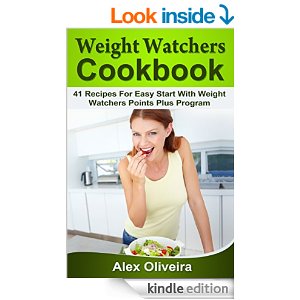 You are choosing Weight Watchers, one of the most, if not the most successful weight loss programs on the entire planet.
Millions of people have taken the weight loss challenge through Weight Watchers and become fit and healthy, ready to tackle a new day with a body that is in its prime condition.
This book contains everything that you need to know to lose weight and be healthy through the tried-and-true method of Weight Watchers.
You will find easy to follow recipes for breakfast, lunch and dinner as well as tips and ideas for how to bring all the good habits into your life that make living better.