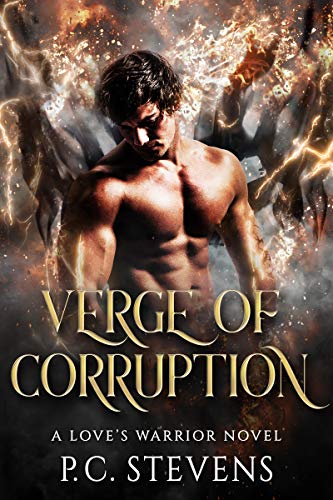 Enter a world where LOVE is the ultimate secret weapon. While spying on the enemy, two immortals form an undying bond.
He must face his darkest self. She must be a victim when she's always been a predator. A love unlike any other may be their salvation.
Semi slow-burn. Steamy & DARK. If that's your jam, don't miss the book InD'tale Magazine dubs "a page-turner to the highest degree." $0.99 on Kindle.