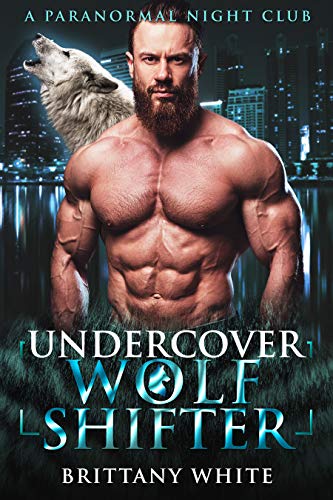 A hot-blooded dragon princess forced to marry a monster. A wolf shifter cop with nothing to lose.
She was just a kid, my best friend's little sister, but I secretly loved her anyway.
Alix was literally a princess. I was a wolf adopted by her family. It'd never work out.
So I moved on and moved away, spending my life looking for the one woman who could replace her.
No one ever did.
When she turns up in New York, it's like a second chance.
She's more beautiful than ever. And more demanding.
But I'll move Hell itself to keep her safe.
And if that means falling in love with her along the way…
…then sign me up.
Can an undercover cop and a stubborn princess defeat the growing evil in the shifter world? Or will she become the Queen of Darkness? $0.99 on Kindle.