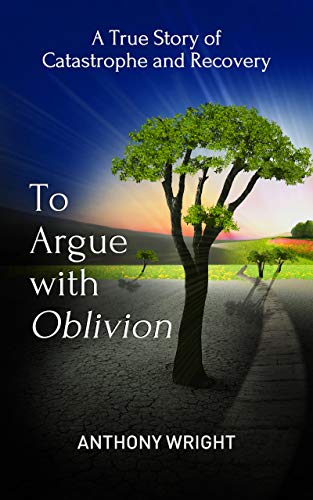 An emotional roller coaster of a read – Fifteen operations, two radiotherapies, a week in a coma and a month in a wheelchair.
He died once, was crippled, brain-damaged and nearly blinded.
Seemingly broken beyond repair, he desperately wanted his life back.
But is it possible to defeat oblivion?
This personal story of healing and recovery is meant to encourage those dealing with any chronic illness, who may be close to giving up. Get inspired by this journey of recovery. $0.99 on Kindle.