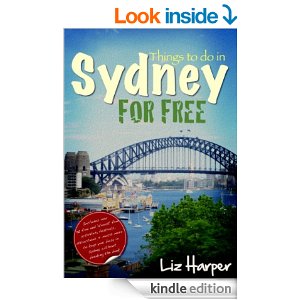 Going to Sydney on holiday and don't want to break the bank? Then you need this book.
See Sydney like a local, visit all the cool hangouts without spending a fortune. Lots of great freebies and tips on how to save money while seeing this beautiful city.
Sydney might be rated one of the most expensive cities in the world but it doesn't have to be!