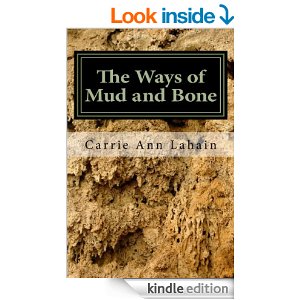 American sisters Meryl and Claire witness their world change forever when their cousin's sweetheart is killed in the Great War. Now the small hamlet of Swann River is choosing sides.
The sisters help the only way the can–joining a relief unit bound for France. When illness forces Claire to stay behind, Meryl must suffer the privations and dangers of war-torn Europe on her own. She longs for home.
But as roiling pro and anti war tensions test loyalties and destroy lifelong friendships, will there still be a town to return to?