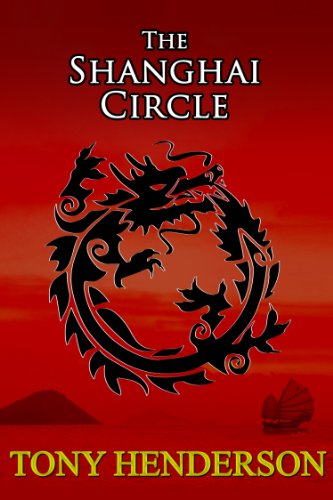 TAIPAN MEETS TRIAD IN PRE-WAR SHANGHAI
A taipan, a triad leader and a beautiful White Russian find their lives intertwined as Japan threatens Shanghai.
It is 1936, and Shanghai, the 'Paris of the East' or 'The Whore of Asia', plays backdrop to the drama, as these characters find their lives are circling each other in a dangerous world. $0.99 on Kindle.