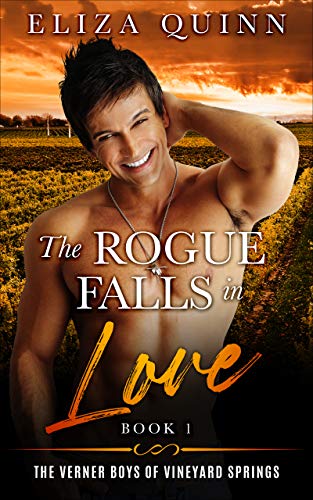 Karla has sworn off men; they're all dogs. Playboy Kurt isn't out to change her mind… at first.
Kurt's used to all the perks running a resort can offer; beautiful views, beautiful grounds, beautiful women. And his four brothers don't hesitate to remind him he's a bit of a player…
Karla needs a new beginning after several failed relationships.
What better way to start over than to move to the tiny, safe town of Vineyard Springs?
Will fate force her to forget she swore off love? And can Kurt become the man she needs and leave his womanizing ways behind?
$0.99 on Kindle.