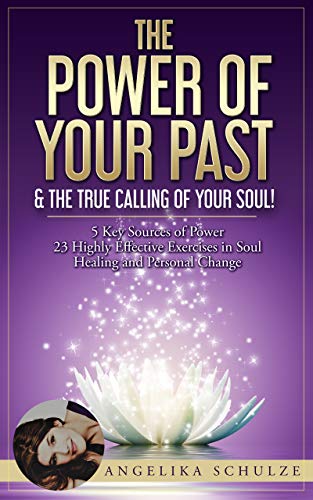 "Many people believe they are living their authentic life but are they really?"
Through an in-depth exploration of five key sources of power, Schulze delivers practical wisdom in a conversational exchange with readers who are directed towards living a life of uniqueness and being the greatest version of themselves.
This book will empower you to:
• See your past as your source of strength, not pain
• Stop sabotaging your own success
• Open your heart to love yourself and others
• Recognize and develop your unique potential
• Cultivate and train your intuition
• Lead an authentic and fulfilling life
• Achieve your goals – whatever they are!
Each chapter comes with visualizations, practical exercises and mantras – personal transformation has never been so practical and simple! $2.99 on Kindle.