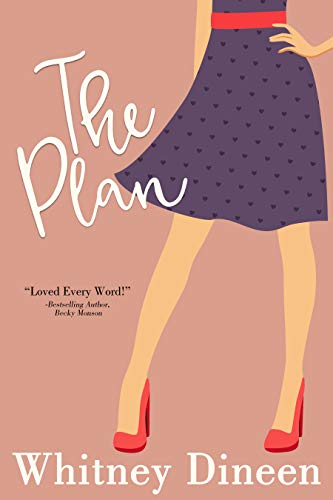 Amelia Frothingham pretends to be the ultimate care-free bohemian chick, but the truth is, she's the world's biggest control freak. That is, until bad boy rock star Huck Wiley mysteriously blows into town like a spring tornado.
Like every other woman under eighty with a pulse, Amelia's intrigued. So when Huck starts showing up in her shop with flirtation in mind, she finds herself getting sucked into the rock god vortex.
Will Huck stay in town, scattering the beads Amelia has finally gotten sorted? Or will he head back to his glamorous life and take her last chance at spontaneity and love along with him?
Find out in this deliciously funny romcom about love and life in Creek Water, Missouri! $0.99 on Kindle.