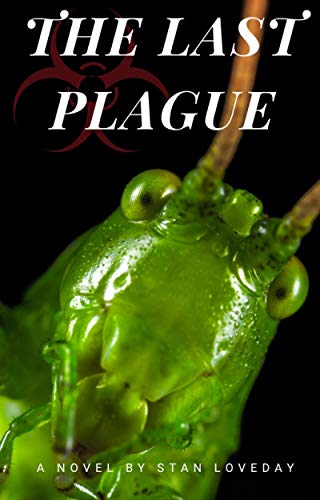 Will this be the final plague?
When a rogue scientist tries to create a new designer drug, he accidentally releases a virus that threatens to end all of mankind.
As the unknown virus spreads, people start fighting over nothing. Death and destruction grows out of control. Will this mutated virus doom us all? $2.99 on Kindle.