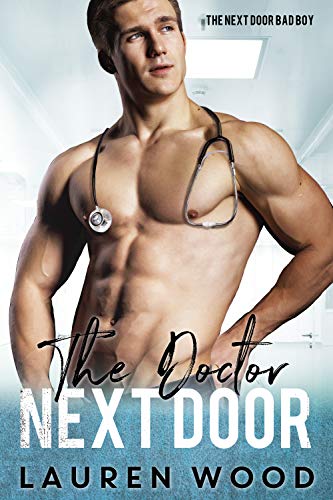 Glenn, my brother's best friend
A cocky, rich doctor that made my life hell.
Now I have to live next to him – My next door bad boy.
We never had anything good to say to each other.
Until my world was turned upside down by tragedy.
I was pushed into a situation with Glenn.
I needed him, even though I hated him.
We were left together, to take care of Stephen, my nephew.
Now life is a mess and I am in love with my enemy. $0.99 on Kindle.
[shareaholic app="share_buttons" id="4690042"]