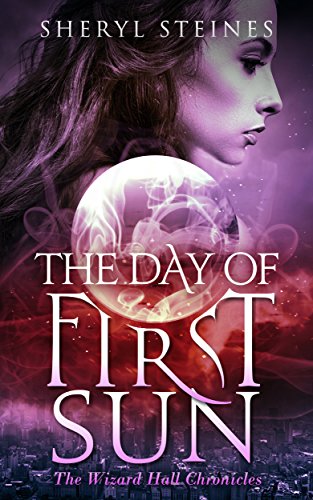 Annie never saw it coming…
…the magical murder of the high profile, non-magical princess.
An unexpected meeting between the American Wizard Guard and the FBI finds Annie investigating a straightforward murder case. Or so she thought.
The implications of the murder case have chilling consequences for both the non-magical and magical worlds and as Annie chips away at the investigation, the princess' death seems tied to a cold case and the revelation of a secret from Annie's past.
Is the truth too much for Annie or can she manage the dangerous path? $0.99 on Kindle.
[shareaholic app="share_buttons" id="4690042"]