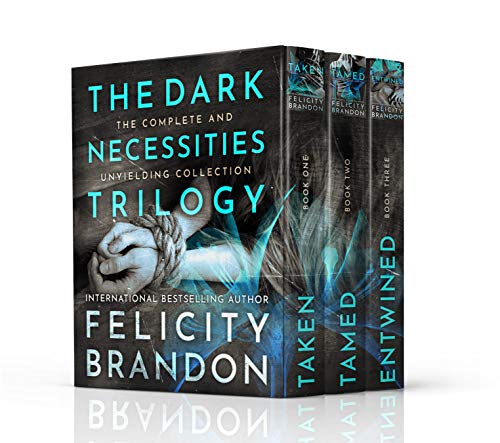 One obsessed fan. One captive author.
Lost on the streets of a foreign city, Molly Clary is attacked after a book signing. An unknown hero steps in to protect her, but her relief turns to terror when her savior's true intentions are revealed.
Connor Reilly doesn't just want to save her. He wants to take her for himself. $2.99 on Kindle.