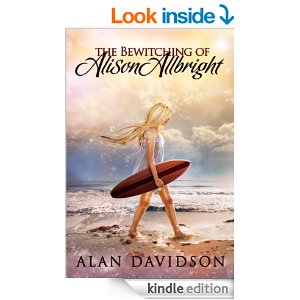 Alison longs to live in a different kind of home, to have smart clothes to wear and smart parents to be seen with. To be taken on exciting holidays abroad. In fact she longs to be able to do all the things that her contemporaries at high school seem to be able to do as a matter of course….
And then the mysterious and glamorous Mrs Considine enters her life, taking Alison under her wing and slowly but surely turning all her daydreams into reality. But Alison only wants to change her life….not lose it.
An irresistible suspense novel for all ages from 10+ that has now become a modern classic.