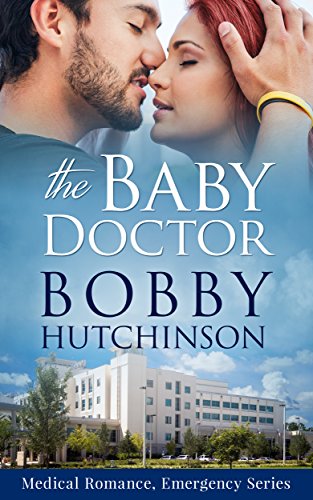 Morgan, an OBGYN, adores her work, her pregnant foster daughter, her messy house filled with pets. She's loud, exuberant, and loving. Life is good–until she gets tangled up with fellow baby doctor Luke.
He's impeccably groomed, a quiet, austere widower with a teenage daughter, perfect in all the ways Morgan is not. But Luke has a secret that only Morgan can help him with.
If you love medical fiction, strong, vulnerable women and hospital romance that makes you laugh and cry, you'll adore The Baby Doctor. $0.99 on Kindle.