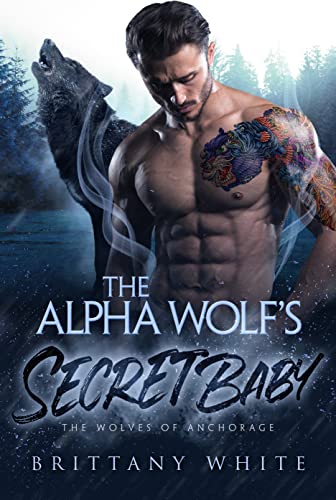 The Lost Mate
Growing up in a wolf pack was hell.
My father was the Alpha. He ruled with an iron fist. My life was not my own.
He chose a male for my mate. I had no choice. I could mate, or I could die.
I fled. I made a new life, with others who rejected pack life.
While working in a campground, I met a handsome male. He was charming and kind.
He loved me, I could tell. And I loved him too.
But a mate wasn't safe. I couldn't let down my guard.
So I had to escape. I would never live under someone else's rule again.
Once again I fled, this time across the sea. I started over.
But I was in for a shock. With that shifter, I'd created a new life.
I kept our baby a secret, hidden from him. But seven years later,
Our paths crossed again.
Would he forgive me, or would he try and take our child away? $0.99 on Kindle.