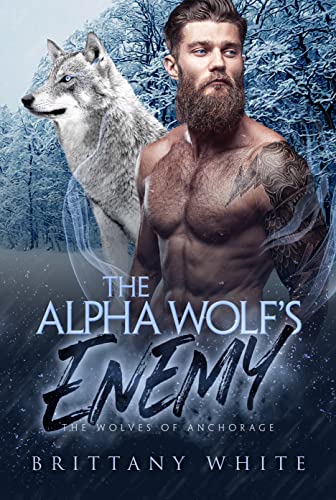 Even from an early age, I served my pack faithfully.
But I had a roving eye, and a wandering heart.
I could not settle down, and I loathed staying in one place.
To keep the restless feeling at bay, I traveled.
I partied. I dated every female that crossed my path, and I slept around.
It was all in good fun, until I met a gorgeous female shifter.
Her name was Kyra, and I suspected that she was my mate.
There was something mysterious about her, but I didn't care.
I was smitten with this gorgeous shifter, and I ignored every warning sign.
Until I found out that she wasn't who she claimed.
She was looking for revenge, and she saw me as the enemy.
My beautiful Kyra had betrayed me.
She had put my pack at risk.
Even if she asked, how could I ever forgive her? $0.99 on Kindle.