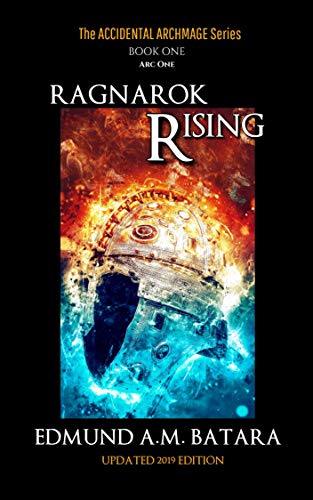 An epic fantasy on another world in the classic tradition. Magic, adventure, mayhem, monsters, and twisted schemes.
What if you fell through a crack in reality? Like those people disappearing in plain sight you have read about.
What if you find yourself in a strangely familiar world? A world full of Earth's mythological beings, lost civilizations, and people from its primitive and brutal past? Where magical energy still exists.
That's Tyler West. Alone, lost and bewildered, the three moons in the sky made it clear he wasn't on Earth anymore. It is not a game. It's real. And there's no coffee, pizza, fries, or his favorite show on HBO. $1.20 on Kindle.