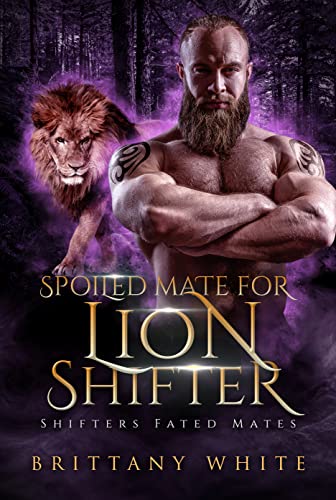 Alpha Must Choose Between His Duty and His Fated Mate
Raphael was going to be made Alpha of his clan in the next couple of months.
He needed to find himself a mate and fast.
The problem was that all of the female lion shifters in his clan were unsuitable.
Lexi's father passed him a picture of the woman, and Rafi was instantly smitten.
He traveled to the human world to meet her and to see if she would do as the Alpha's mate.
Rafi fell in love with her. However, his parents and most of the shifters in his clan told him that she was too human to be his mate.
So, he did the unthinkable.
He broke her heart by telling her that she just wasn't good enough.
Would he be able to stand up for his heart and his love in time?
Or was it too late for him to mend her broken heart? $0.99 on Kindle.