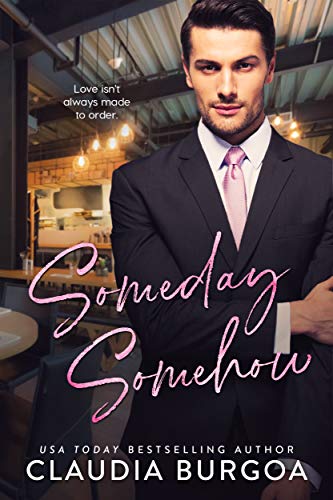 Men and women can be friends.
At least that's what I've been telling myself since George walked into my life.
We bicker as much as we have each other's backs.
We're inseparable.
So, she left to find herself and I feel like I can't breathe without her.
It's okay, it's only temporary.
But when she walks back into my life, it's on the arm of a stranger.
Her fiancé.
Seriously, I just realized I'm in love with her and she's engaged?
I have six weeks to convince George we're meant to be together—not only in the kitchen or be forced to watch her marry another man.
Time is running out, and soon, she'll be gone from my life.
I'm risking everything, will that be enough? $2.99 on Kindle.