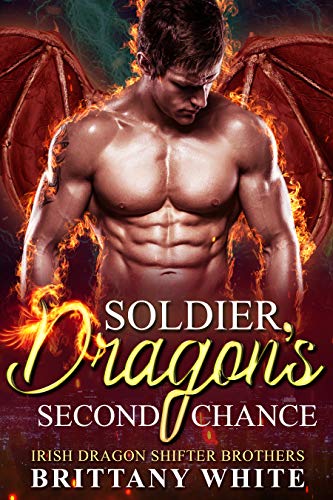 How can a soldier shifter convince his long-lost mate that they belong together when he has no memory of their life together?
The Second-Chance Mate
On the coast of Portugal, I lived a charmed life, with a loving clan, and the perfect mate.
Until a malevolent wizard arrived and attacked our clan.
He murdered everyone with dark magic, including my brave mate, who died defending us.
Now I am a dragon without a home.
For five years, I was hollow and empty, pretending to be human.
Then I felt the presence of a shifter.
It's my mate. He survived the attack.
But he's not the same male he was before. And I'm not the same either.
With the forces trying to keep us apart, can we ever find our way back to each other?
Can a dragon shifter with no memory have a second chance at love with his mate? $0.99 on Kindle.