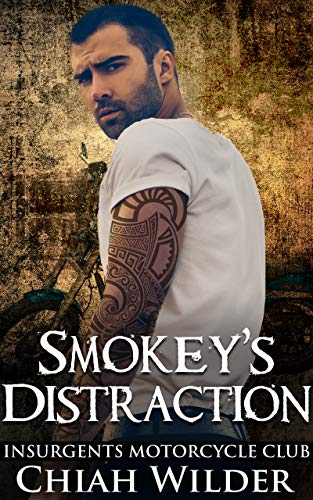 A woman threatened by her past. An outlaw biker bent on keeping her safe.
Used to smooth whiskey and easy women, he's stunned when a drop-dead gorgeous stranger at his local bar rejects his advances. Unable to get her luscious body out of his mind, the rough rider hits a pothole when the sexy woman steps into his office as his new employee.
Marketing expert Ashley Callahan can't stop looking over her shoulder after her testimony landed her ex-boss in prison for embezzlement. She's surprised by her feelings for her hunky new employer and does her best to hide the sparks of their flirty introduction.
Can Smokey and Ashley survive a stalker's deadly revenge and ride off into the sunset? $0.99 on Kindle.