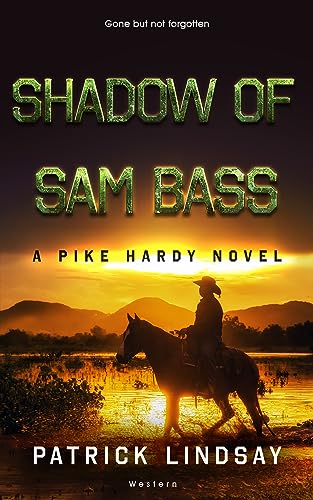 Pike Hardy is just settling into his job when he runs into an illegal race track and an old
enemy from the past. If that weren't enough, the gang of famous outlaw Sam Bass, killed just down
the road by the Texas Rangers, seems to have shown up in Pike's county.
Settle in for a rough ride. Sometimes you have to meet trouble head-on. $2.99 on Kindle.