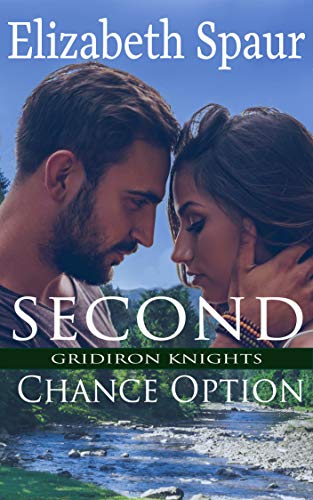 Love is what happens when they weren't looking for it.
At loose ends after a medical discharge from the Navy, a call from Cade Maguire's college coach gives him a new objective. Help save his alma mater's football program. A gut-wrenching betrayal drove him from the game once. Can he finally stop running long enough to let go of the past and find his future?
Veterinarian and genius Tess Gallagher has an abiding love for home and family. She's spent her life taking care of everyone else. Doing what was right always came before doing what she wanted. When her younger brothers enter her in the American Ninja Warrior competition, can she finally stop hiding her true self from the world?
Sparks ignite between Tess and Cade when she saves his injured dog and love is right on the horizon when Cade's new job is put in jeopardy before it even begins. Will Cade realize Tess is the second chance he really wants? Will Tess realize that Cade has always seen her for who she truly is?
Will they both realize that love is the only option that matters?
Welcome to Second Chance Option, the first book in the Gridiron Knights series. Football is king in King's Folly, South Carolina and the locals have something to say about everything. When you come for a visit, you'll never want to leave. $0.99 on Kindle