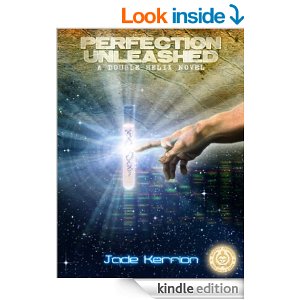 Galahad, the genetically engineered "perfect" human being.
Danyael Sabre, his template, an alpha empath.
Their conflict shatters the world order; their love for the same woman may destroy it.
Zara Itani, an assassin, wreaks more havoc with love than most people can with hate. Her choice will alter the outcome of the Second Genetic Revolution. Learn more.