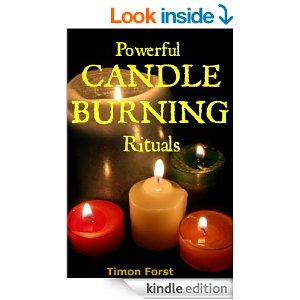 Need some magic in your life – and who does not?
Candle Burning Power has been around for centuries and it is still mysterious and it still works.
Romantic Candle Light Dinners? Lightening Candles at Christmas and create magic?
But not only that, you can use Candle Power to create whatever you desire.