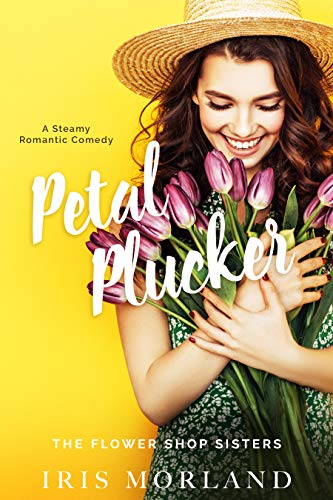 The man I hate might be the first one to pluck my petals…
Confession: I, Dandelion "Dani" Wright, am twenty-six years old and have yet to be deflowered. No man has hosed my hyacinth. Fondled my freesia. Diddled my daffodil.
You get the point.
Suddenly that whole pesky virginity thing becomes a big deal when Jacob West walks back into my life…$0.99 on Kindle.