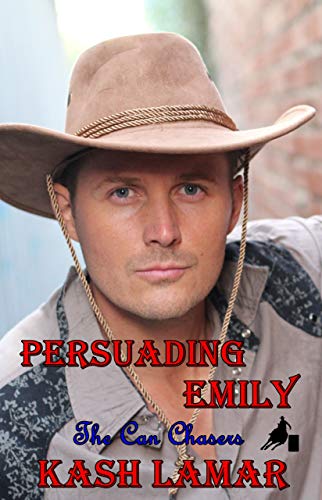 A Sweet Sizzling Western Romance (a stand alone novella).
Emily
When I heard the gruff Aussie accent behind me, I didn't look.
He sounds so hot, powerful,
The weight of a massive hand falls onto my shoulder.
My eyes trace up to a handsome face. Holy Hell!
Trevor
From the minute she crossed my path I've tried to get this sheila's eyes on me.
The woman captured me without a single word.
No worries, mate. She'll be in my grip before I go home to Australia.