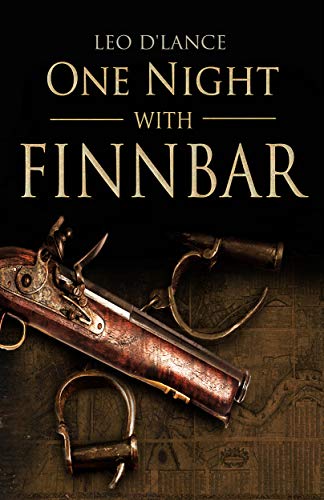 It's no surprise that Edmond Mattox is demanding payback for his loss of face, but how could Martin have known the price would be Finnbar's innocence?
Martin has to choose.  Is he the man who steps into the breach when evil threatens the powerless, or is he just another aristocratic prat who puts his own needs first?
One Night With Finnbar is a tale of blackmail, betrayal, and murder set in 1767 London. $2.99 on Kindle.