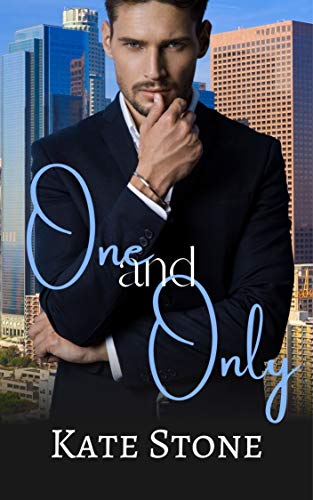 Life in Los Angeles is full of opportunity – and danger.
Alice Scott is a small-town midwestern girl starting her first job in Los Angeles. Everything is a bit overwhelming, including her hot boss who seems to keep making excuses to spend time with her.
James Hutch is all about his work, until she takes the office in front of his and suddenly he's thinking about all the amazing things he'd like to do to her.
Will she run back to the safety of the Midwest, or will she face her fears and allow him to become her One and Only?
$0.99 on Kindle.