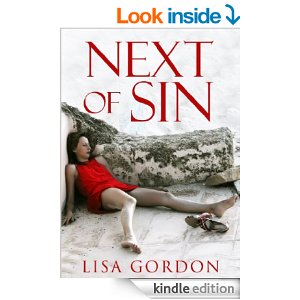 A series of murders dating back to the late 80's and no one has even joined the dots….until now.
The vital clue has laid dormant, hidden away in a childhood memory – but suddenly that memory has been triggered and it want to be remembered.
When trying to solve the conundrum of a recurring dream, Gaby unleashes a tidal wave of intrigue and emotion which threatens to ruin everything she once called her life.
Knowing the law is not on her side, she must carefully and secretively seek the evidence that will be the undoing of her eminent and credible adversaries. Scared to trust anyone and knowing that those she brings into her confidence will be exposed to the danger, she will have to reosort to unconventional means.
Her quest for truth and justice will cost her her job, her marriage, her family life and very probably her life.
Can she tilt the scales of justice in her favour or do those who hold power always prevail?
A fast moving, engaging mystery that will shock at every twist.