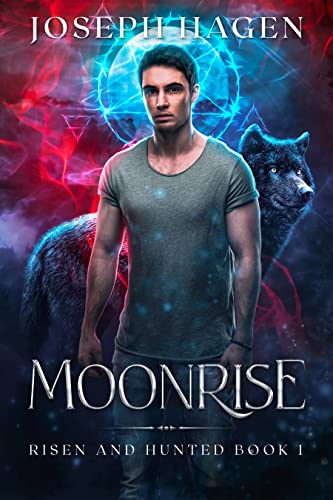 17 year old Alan Driggers is thrilled to head on a camping trip with only his brother and friends, away from parents. But when a werewolf pack attacks and slaughters everyone but him, the panicked youth barely escapes after injuring one with a silver knife…
Soon, Alan is further terrified when a werewolf shows up with a grim challenge: battle the pack leader, or your parents die. He is also shocked to learn his injury will cause him to turn into a savage monster at the next full moon, so he teams up with a beautiful witch as she uses her magic to help him win the fight, cure his terrible affliction, and mete out bloody vengeance.
Can Alan break his curse and end the carnage?
$0.99 on Kindle.