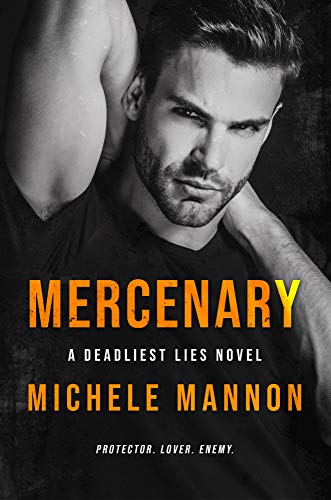 Sometimes in life, choices just aren't part of the plan. When fate interferes and bulldozes right over you.
That's how I felt the first time I saw him. Standing in my kitchen, soaking wet, hotter than a man has the right to be, and holding a knife.
Declan's cold, stone-cold. I can't help but want him. His presence stirs up some raw emotion within me. He seems so…alone. But is he here to kill me or save me?
He's the one man I should never want…and the one I can never forget. $0.99 on Kindle.