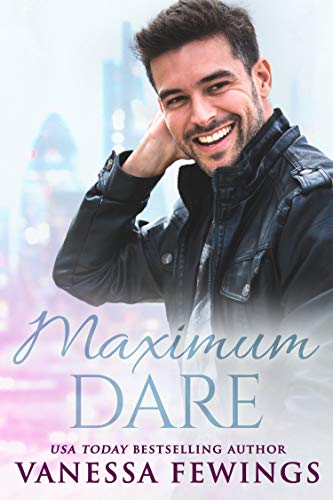 You're probably wondering what I'm doing hanging off the edge of London's tallest building, The Shard.
I can explain. Kind of. Because I'm not even sure who the invitation came from to join the Dare Club.
But I've narrowed it down to two men:
Max Marquis, a tall, gorgeous Brazilian lawyer with an accent to die for and Nick Banham, a dashing English athlete who may have just broken my heart. Their reasons? Could be love. Could be a desire to watch me suffer. Or maybe those two are the same.
Oh, yeah, and they're half brothers.
And I'm in love with both of them.
So you see, thrill-seeking is just what I might need to sort this all out.
If I don't fall to my death first.
But if there's one thing I've learned, when it comes to love, you have to hang on tight. $3.99 on Kindle