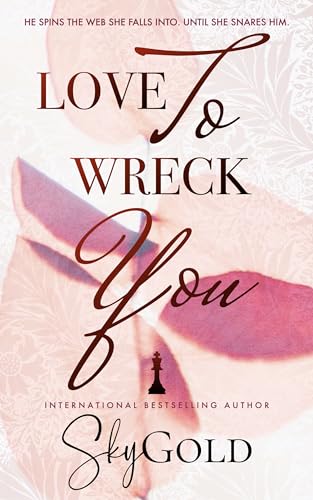 Ash Falconer is a ruthless, cool-headed leader on and off the battlefield.
He fights the urge to wreck the one woman whose family has wrought so much destruction in their wake.
BUT … he's torn by his unbidden attraction to her. Falling for her could wreck his plans to seek justice.
Cece Mirren wants to build a fresh life for her and her son. She has no idea Ash thinks of her as the enemy. While he drives her up the wall with his cold and confounding attitude, Cece feels a wild pull to him.
BUT … craving him is dangerous because Ash is the one man who may just wreck her. $0.99 on Kindle.