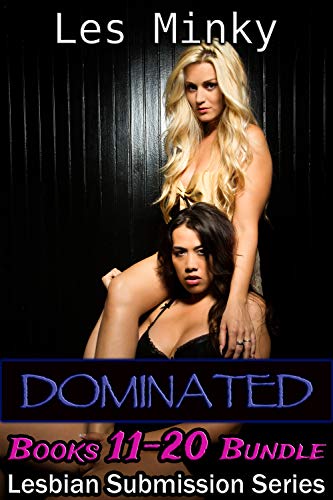 It's one thing for a woman to submit to a man, but another for her to submit to another woman.
Venture into a sultry world where women settle their differences through domination and subjugation. Everything is settled in the bedroom–or at your boyfriend's house, or at a massage parlor, or at an audition, or at a gangster's pad, or at college, or on the road…
These 10 short stories are part of the Lesbian Submission series and contain a number of dominant situations, too risque to describe anywhere outside this book.
From your doctor to your masseuse to your little brat to a cop to your rival to your clone, get ready to submit and be taught a lesson by these alpha women. $0.99 on Kindle.