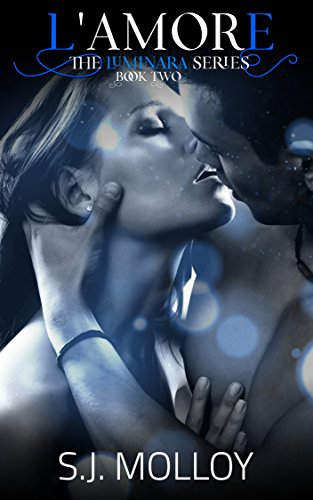 Following her passionate, whirlwind romance in Tuscany, Lexi has finally learned how to trust, finding true love and happiness with Lucca Caruso.
They plan for their future and everything appears to be getting brighter.
Until darkness prevails …
The tormentor of her dreams. The devil in disguise. The uprising of Michael Parks.
Michael has unfinished business, and his resurrection will rewrite Lexi and Lucca's destiny forever. He wants revenge and will stop at nothing until he has it. $4.99 on Kindle.