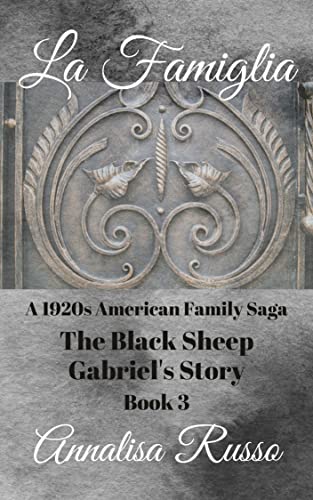 Chicago, 1925.
She's not looking for trouble.
His middle-name is trouble.
They both got more than they bargained for.
Charity O'Malley is about to break the law of the land to follow her dreams. She'll be called a whisper sister, a tarnished woman. Jezebel. But Charity is a woman who wants to shape her own destiny. So, just as she's about to reopen her father's speakeasy, Big Mike O'Malley reaches out from the grave to save his recalcitrant daughter from her folly.
Gabriel Cavelli, the Harley riding, bad-boy of the Cavelli family, must honor a deathbed promise to a friend to look out for his young, educated-out-east daughter. Gabe, one of the three untamed Cavelli boys, could never resist a damsel in distress, but this one could end up getting him killed. Still, a promise is a promise…
$0.99 on Kindle.