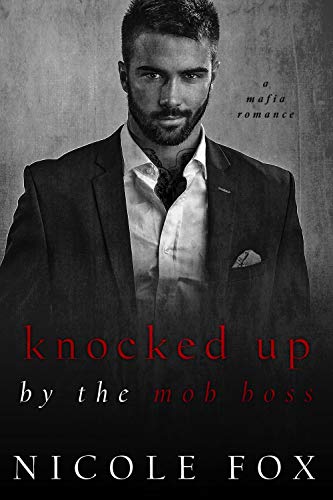 She's an innocent maid.
I'm a ruthless Bratva boss.
She says she wants nothing to do with me.
But in my world, when I want something, I take it.
And I want her.
The problem is, Zoya is hiding a terrible secret:
A baby that was never meant to be.
Our enemies are coming.
What they don't know is this:
They'll have to kill me to take her. $3.99 on Kindle.