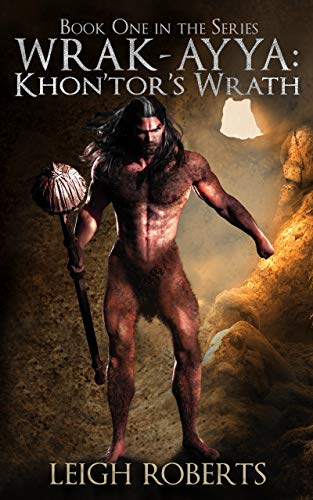 Two Legends Locked in Battle over a Forbidden Child.
One: The People's great and powerful Leader. The other, the People's beloved and renowned Healer.
When the Healer rescues an Outsider infant and brings it back to their ancient, hidden community, the Leader Khon'Tor takes her compassion act as an affront to his authority, and a threat to the People's welfare.
She was prepared for him to be angry.
She was prepared for him to punish her.
But she was not prepared for Khon'Tor's Wrath.
$0.99 on Kindle