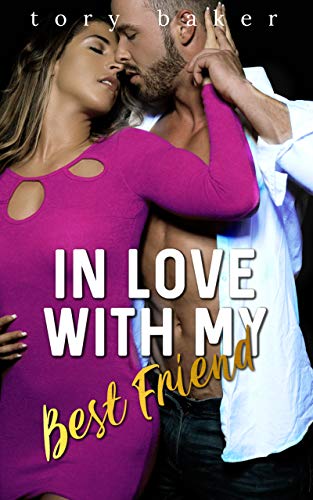 I thought she was gone forever.
Now that she's back, I'm never letting her go again.
Jake Price has always loved Larissa. She's been his best friend and his confidant. Then, one single night lines were blurred and she became his lover. He knew that he finally found the woman that he was meant to spend forever with, except he woke up alone.
He searched everywhere, but Larissa was nowhere to be found. After months and months of searching for her, Larissa shows up at his apartment.
Now, she's back, with a big surprise that just might rock Jake Price's entire world.
Tory is back at it! This alpha only has eyes for his one and only. This book is safe, with a guaranteed happily ever after, a strong heroine, and an alpha hero. $0.99 on Kindle.