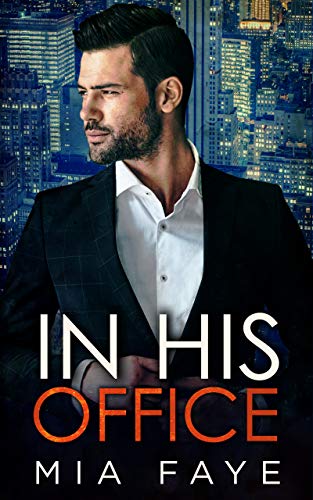 "Don't tell anyone about what happens in here. Never ever."
Amelia is desperate: Her new boss is cold, arrogant, and demanding. Robert Hardy also looks like a GQ model and she gets goosebumps every time she's near him.
When he starts calling her into his office, things get intense – will Robert break not only his rules, but also Amelia's heart? $0.99 on Kindle.


[shareaholic app="share_buttons" id="4690042"]