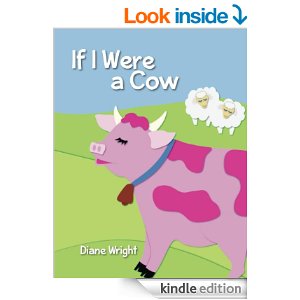 Farmyard fun with a great life lesson in this children's illustrated picture book!
With the cow going on vacation, the pig is excited to take its place. No more mud and slop for him–he'll be the center of the farm. But then who will be the pig? Animals line up to change places, hoping that their new life will be better. Your child will delight in the wonderful illustrations of what each animal will look like in its new role.
When the cow comes home, it seems that nothing had gone as planned. The animals had all learned that the grass isn't always greener on the other side.